The significance of embracing a healthy lifestyle cannot be overstated. The potential for positive transformations through simple lifestyle adjustments is profound. Among the myriad of physical activities available, Yoga stands out as a holistic practice that beautifully integrates art, science, and philosophy to nurture the body, breath, mind, and soul.

The fusion of physical and mental disciplines within Yoga creates a harmonious union of body and mind, effectively reducing stress and anxiety while fostering relaxation. This practice not only enhances flexibility, muscle strength, and body tone but also promotes overall well-being.

The pandemic saw a surge in demand for yoga gear and equipment. As life regains normalcy, there's an opportunity to engage with yoga communities, groups, events, or retreats. In the fast-paced urban lifestyle, carving out moments for self-care becomes imperative. While Yoga may appear as a form of stretching, its impact extends to how your body feels, moves, and appears.

Decoding the Yoga Wardrobe?
Indeed, the apparel you choose holds transformative power. The right yoga attire, with optimal flexibility and stretch, can be remarkably influential. A well-fitting yoga set not only offers comfort and temperature control but also minimizes discomfort from sweating and chafing during your practice. Experts assert that clothing even has the capacity to shape your mood. Thus, the clothes you don for your yoga session undeniably impact your performance, encompassing fabric, color, and style.

While some emphasize that focus should remain on bodily movement, it's hard to concentrate when wearing ill-fitting, disruptive clothing. Attire that feels like a second skin enables seamless focus on your yoga practice.

Elevate your Yoga Attire with Forward With Design
Consider the context of your practice when choosing the perfect leggings. Your choice might be influenced by the poses, your mood, or the class dynamics. However, your attire should never constrict. Opt for stretchy fabrics, especially for bottoms.
For hot summer days or heated studios, opt for high-performance, breathable tops that wick away sweat and moisture. Look for shirts featuring mesh panels to ensure cool comfort.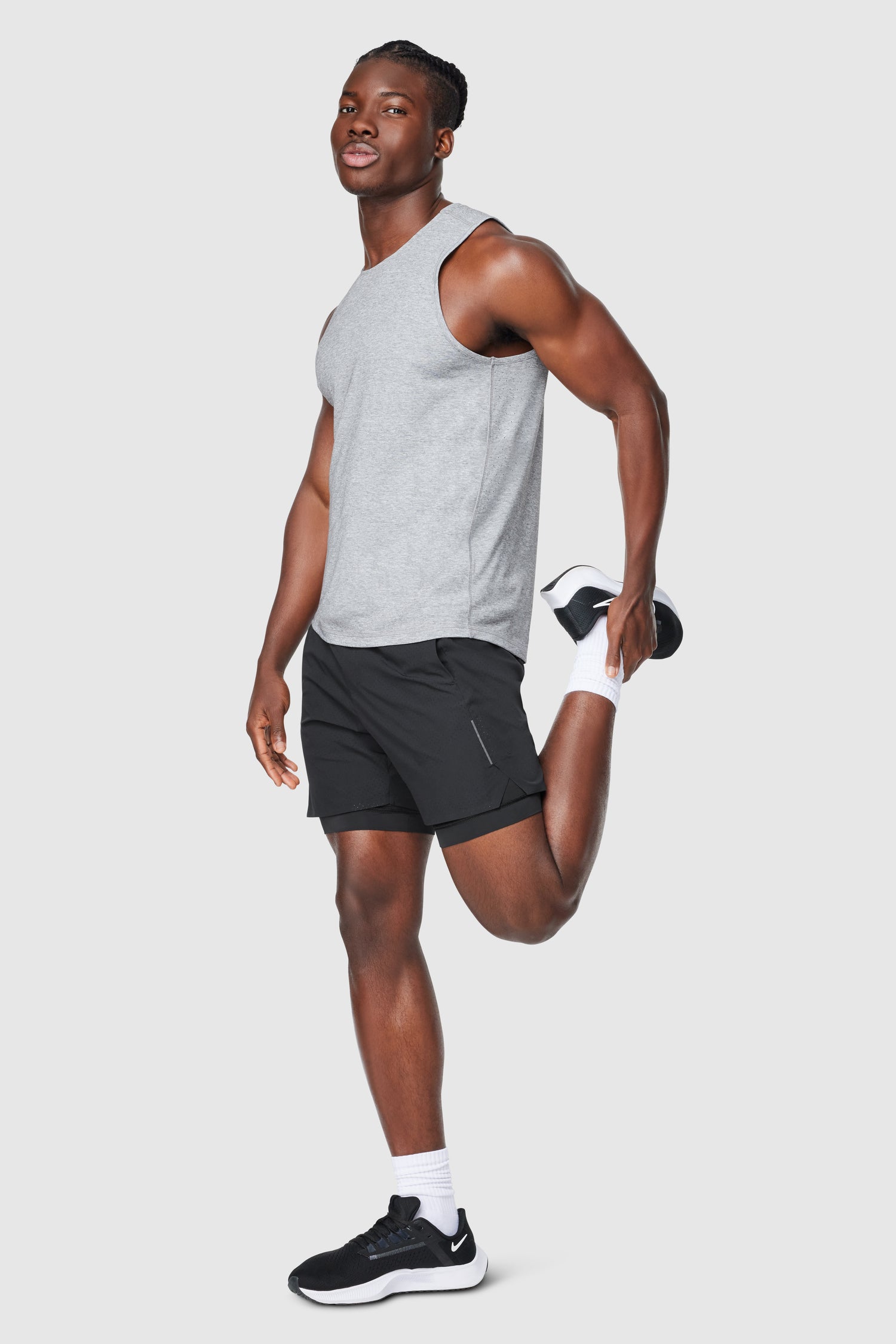 Selecting the right sports bra is paramount, whether for high or low impact. For versatile support, opt for a medium-impact sports bra with removable pads and adjustable straps. 
In closing, your comfort in practice relies on various factors. Experimentation is key to discovering the best performance wear for your routine. Forward With Design offers an array of yoga sets, catering to your fashion and active lifestyle needs.
Join Forward With Design family to stay on top of all the sustainable initiatives and product launches.